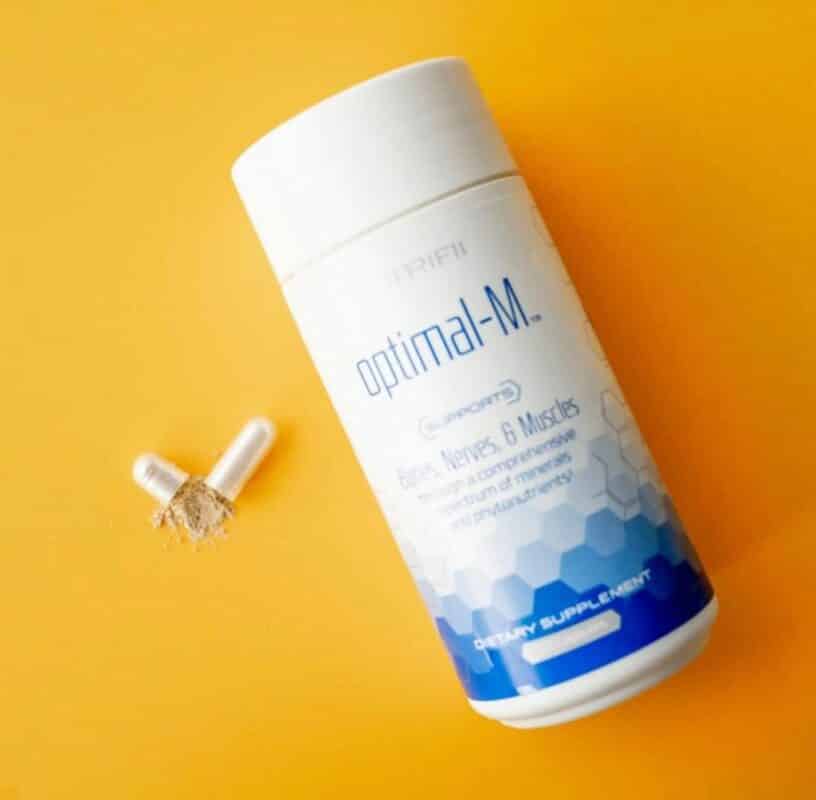 Optimal-M

: a complete mineral support
Optimal-M from the NUTRIFII range developed by ARIIX supports the muscles, bones and nervous system with a range of 32 minerals, trace elements, enzymes and superfoods, with the appropriate co-factors to facilitate their use.
This high quality whole food formula will help your body to maintain normal connective tissue. The minerals provide the chemical elements needed to maintain a strong foundation and these capsules are scientifically formulated to achieve this.
What are the benefits of

Optimal-M

?
Wide range of essential minerals, trace elements, enzymes and micronutrients.

Scientifically formulated to support bone, nervous system and muscle health while contributing to optimal body function.

Well-balanced ratios for daily use and superior absorption.

Optimal daily intake is used to achieve optimal nutrition, rather than the bare minimum.

Contributes to the maintenance of nails and hair.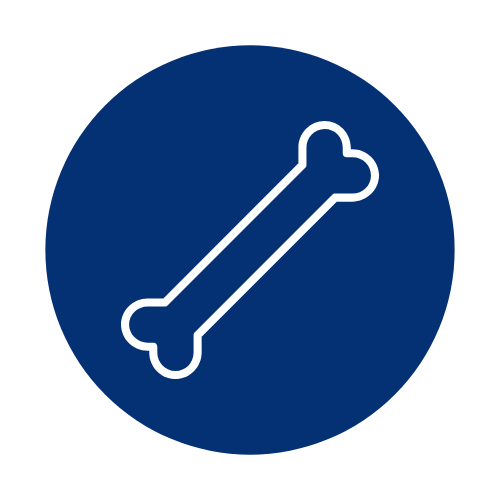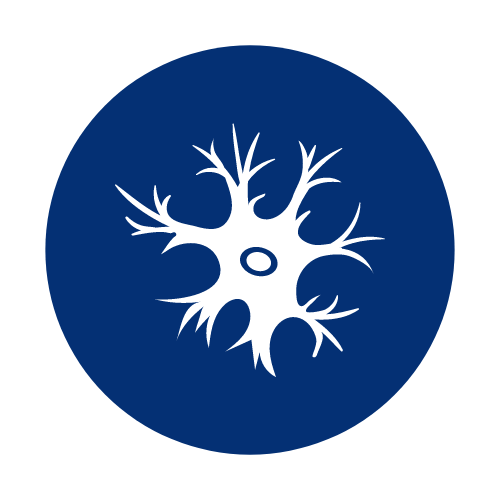 SUPPORTS THE NERVOUS SYSTEM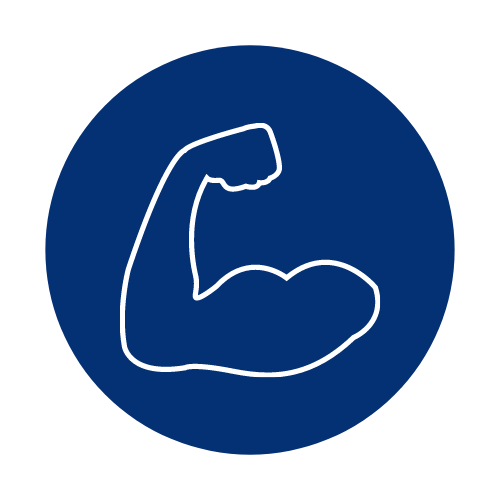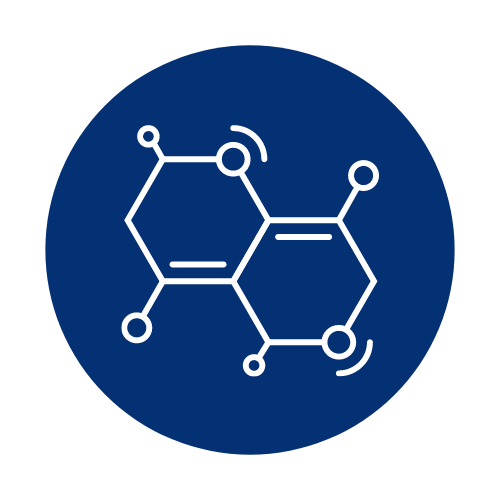 Optimal-M Ariix ingredients :
Calcium (in the form of: calcium citrate)

Iodine (in the form of: potassium iodide)

Magnesium (in the form of: magnesium amino acid chelate)

Zinc (in the form of: Zinc citrate)

Manganese (in the form of: Manganese gluconate)

Selenium (as: Selenomethionine and Selenium Methionate)

Copper (in the form of: Copper gluconate)

Boron (in the form of: Boron citrate)

Chromium (in the form of: Chromium Niacinate)

Choline (as: Choline bitartrate)

N-Acetyl Cysteine

Alpha-lipoic acid-Rutin-Resveratrol (as: Japanese knotweed extract)

Rosemary extract

Olive leaf extract

Green tea leaf extract

Lutein (as: Marigold flower extract)

Lycopene (as: Tomato extract)

Citrus bioflavonoids

Quercetin

Hesperidin

Vegetable powders
How to take Optimal-M ?
Contains 112 capsules
The recommended dosage for Optimal-M is 2 tablets, twice a day, preferably with meals.
"Numerous studies have shown that once-daily multivitamins do not provide significant health benefits. However, thousands of studies show the health benefits of supplementing a healthy diet with the optimal or advanced levels of nutrients found in Optimals. That's why we strongly encourage you to consume the recommended amount listed on the bottles."
Precautions :
Consult your doctor before taking a new food supplement if you have allergies.

If you are pregnant, breastfeeding or have a medical condition, consult your doctor before taking a new food supplement.

Stomach upset and nausea are common symptoms and indicate that your body is adjusting to the new vitamins and minerals you are taking. To alleviate this problem, be sure to take the supplements with meals. Not only will this help alleviate the symptoms, but certain micronutrients and co-factors in the food actually help increase the absorption of the nutrients in the supplements. Your body should naturally adapt to your new diet within 1-2 weeks, which will ease the symptoms. If this is not the case, please contact your doctor.

Store in a cool, dry place, protected from light.