Premium Support
Response within 24 hours
Free Delivery
From 120€ onwards
""Take care of your body, it's the only place you have to live
ARIIX – NEWAGE quality
The NewAge promise is our uncompromising commitment to providing you with genuine, effective, quality products.
Our NewAge Seal of Quality is this benchmark symbolising our quest for the best product. Our laboratories and manufacturing facilities around the world follow strict procedures, while our scientists scrupulously ensure that the highest levels of research, quality control and safety protocols are applied to every product.
Throughout the manufacturing process, we monitor the effectiveness of our product formulas and have them validated through independent party certification to ensure that we meet government standards. We also continually monitor individual facilities to ensure they meet our quality standards, best practices and are certainly worthy of the NewAge Seal of Approval.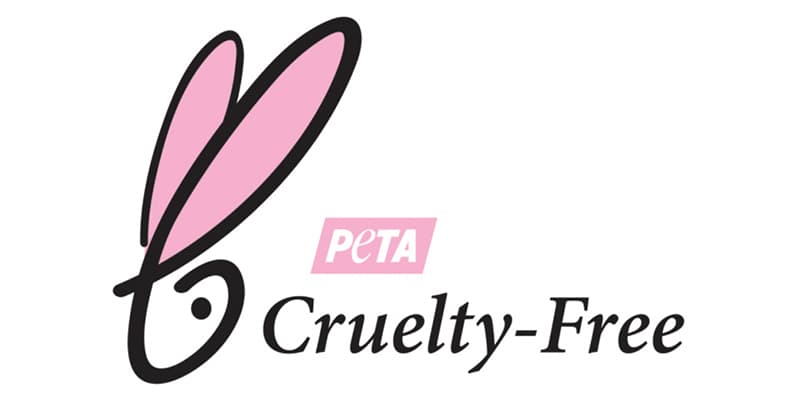 People for the Ethical Treatment of Animals (PETA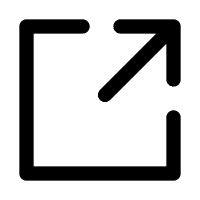 ) est la plus grande organisation de défense des animaux au monde. La certification PETA garantit à nos consommateurs que nos produits sont totalement exempts d'actes de cruauté envers les animaux, et qu'aucun test ni pratiqué sur des animaux dans toutes les étapes de fabrication et de développement de nos produits. NewAge est l'une des rares sociétés de vente directe à pouvoir afficher fièrement le label du programme "Beauty Without Bunnies".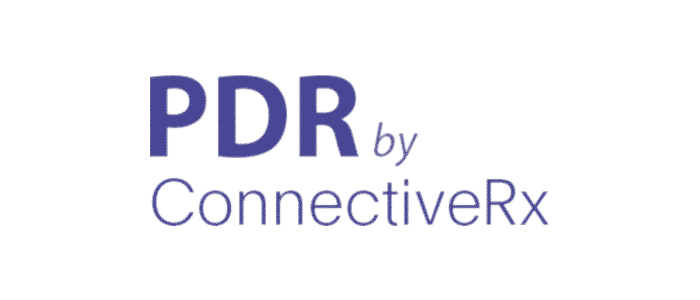 Prescribers' Digital Reference®
The Prescribers' Digital Reference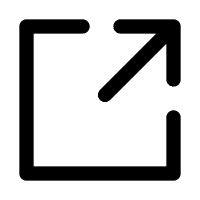 , formerly known as the Physicians' Desk Reference, provides data on innovative health products and services that support medical prescriptions and patient adherence to improve their health.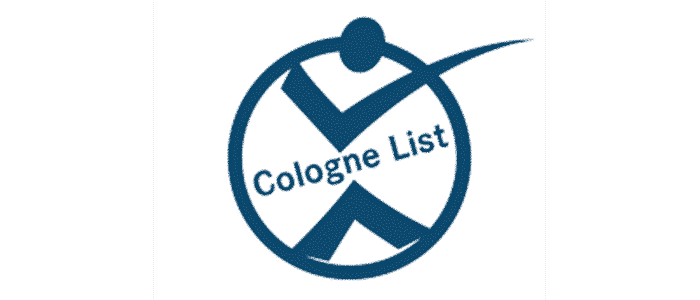 Cologne List®
The Cologne List is one of the world's leading laboratories for analytical testing of prohibited substances in food supplements. This body is a testament to our commitment to produce products that are free of ingredients prohibited by health regulations for substances harmful to health.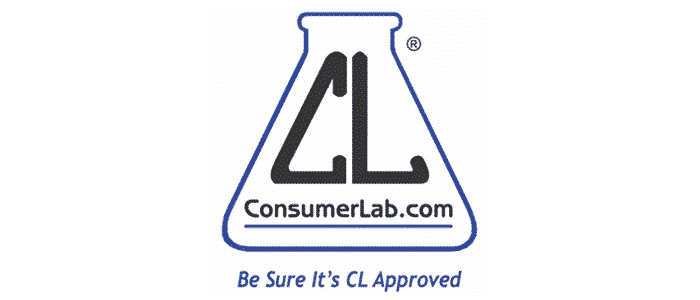 ConsumerLab.com®
ConsumerLab.com LLC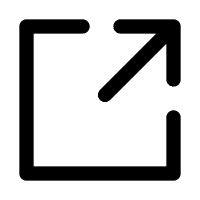 is the leading provider of independent test results and information to consumers and healthcare professionals to help them identify the highest quality health and nutrition products.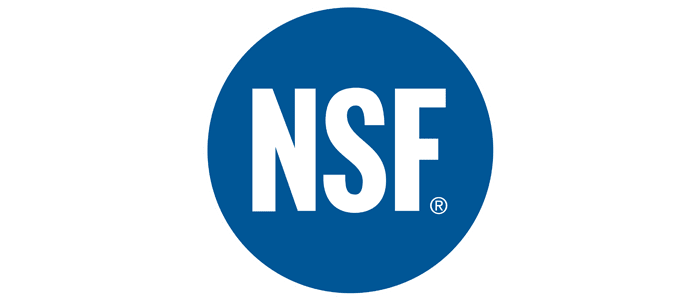 NSF International®
NSF International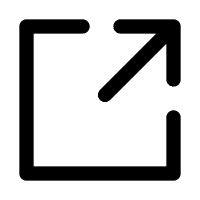 is recognised as the leading independent certification body for dietary supplements in the USA.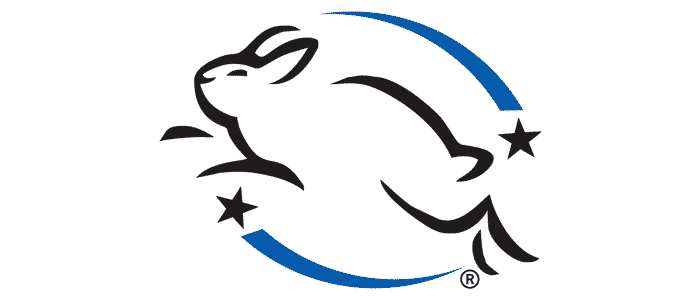 Leaping Bunny Program®
Our participation in the Leaping Bunny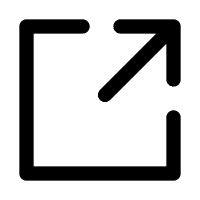 programme assures animal-sensitive consumers that we never test on animals at any stage of product development. We are committed to meeting this manufacturing standard and to earning this approval globally. We are committed to safe, animal-friendly manufacturing and raw material sourcing techniques and ensure that our suppliers and manufacturers are equally committed.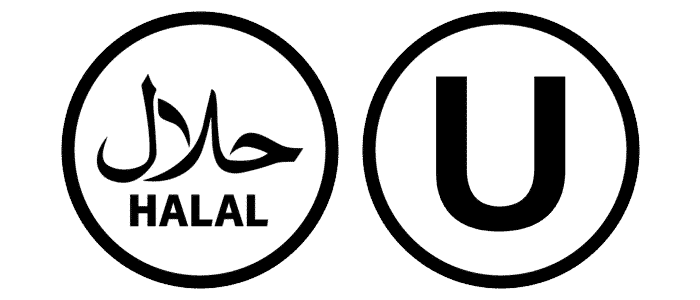 Halal + Kosher
Halal certified food and products are produced and stored using utensils, equipment and machinery that have been cleaned in accordance with Islamic law. Kosher certified foods are prepared in accordance with Jewish dietary laws.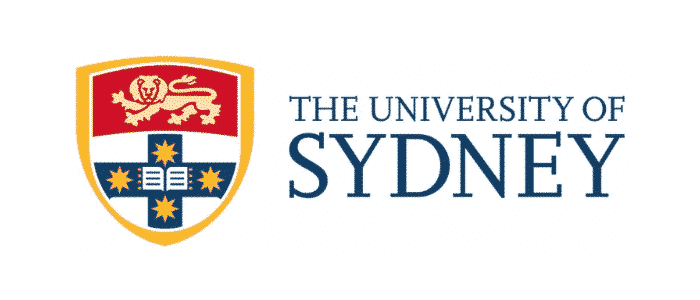 Glycemic index and gluten-free products
The glycaemic index (GI) is a system of values for foods. It is used to measure how slowly or quickly these foods are likely to raise blood sugar levels. Foods that receive GI certification have been laboratory tested and meet strict nutritional criteria.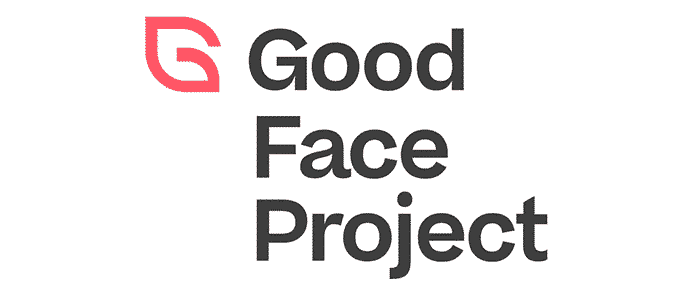 Good Face Project®
The Good Face Project (GFP)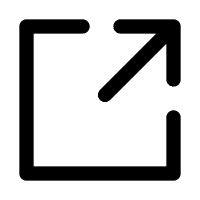 is the world's most reliable reference for verifying data on toxic and hazardous ingredients that may be present in skin care products, as well as in make-up, hair care, infant care and other products.