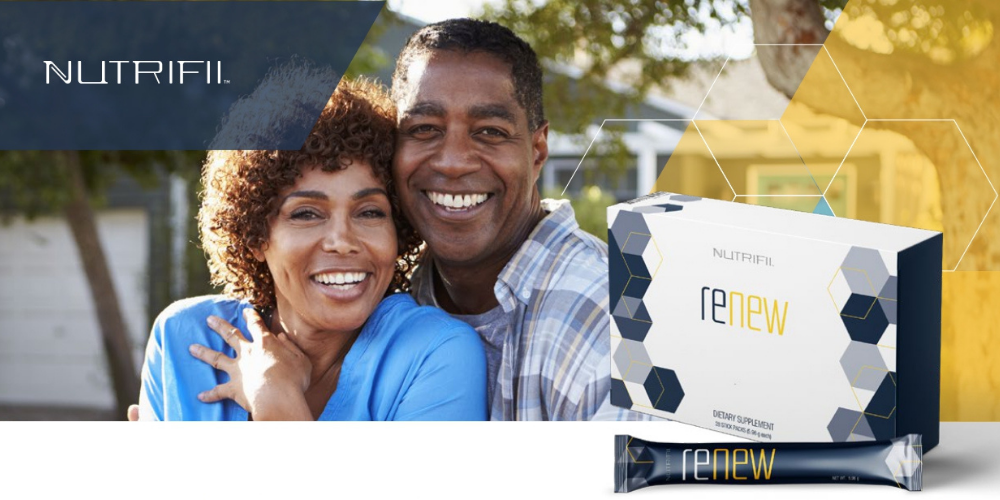 Nutrifii™ Renew, the food supplement to be in great shape!
Are you looking for a natural way to fill up on energy and enjoy constant well-being? Are you tired of dietary supplements that don't deliver results? We are very pleased to introduce you to the newest addition to ARIIX NEWAGE Nutrifii™ Renew, the perfect food supplement to make you feel good !
Fatigue will never be a problem again with Nutrifii™ Renew!
Nutrifii™ Renew is the new food supplement everyone is talking about right now! Designed to help you feel fit all the time, it accompanies you every day to get all the energy you need.
Its unique composition has been designed to meet all your nutritional needs to ensure good cell regeneration, but above all an optimal metabolism. Nothing has been forgotten in order to create the best food supplement dedicated to your well-being !
A food supplement for all profiles !
The great thing about Nutrifii™ Renew is that it can be consumed by absolutely everyone. Whether you are a man, a woman, a retiree or an active person, it will always be there for you to enjoy a life worth living!
All this is possible thanks to the presence of vitamin A, B3, B6, B12, chromium, but also magnesium and a unique blend of 7 plants. This recipe works on the surface of your skin as well as inside your body to give it a real boost.
Simply put, Nutrifii™ Renew helps you to:
Improve your sleep ;
Strengthen your body;
Renew your cells;
Regulate your hormonal activity;
And so much more!
How should Nutrifii™ Renew be consumed for best effect ?
We recommend taking Nutrifii™ Renew every day for best results. Simply mix your sachet with a little water and you're done. This way you can take your Nutrifii™ Renew wherever you are to refuel at any time of the day. Now you can see why hundreds of people like you can't live without it!
Our customers love Nutrifii™ Renew because:

A unique 100% natural composition
Results are possible within a few days
Indispensable to be in great shape
Very easy to consume
Not available in shops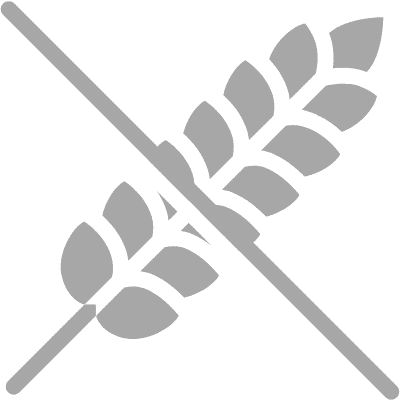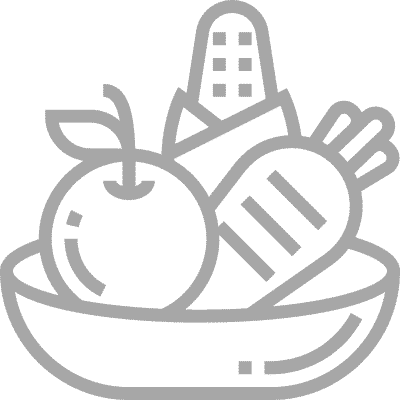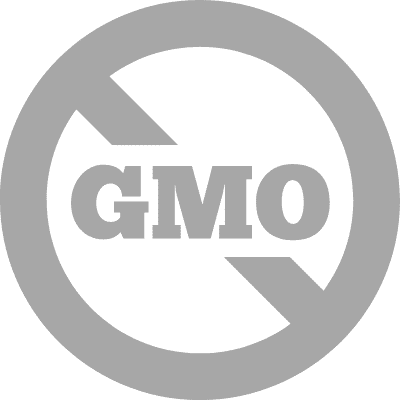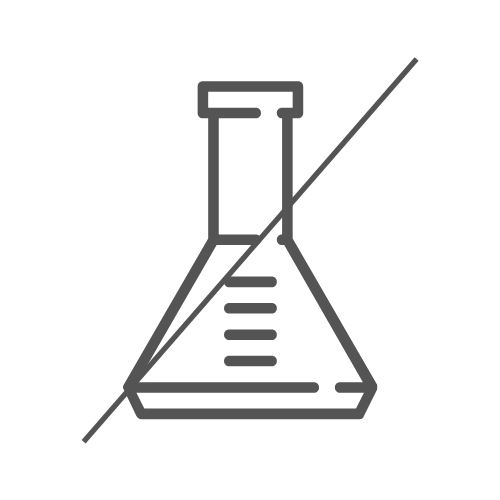 NO ARTIFICIAL
FLAVOURS OR COLOURS
Main ingredients :
Signature Boost Blend
Morinda citrifolia L. (Noni) Fruit, Grape (Vitis vinifera L.) Seed Extract, Green Tea (Camellia sinensis L. Kuntze) Leaf Extract, Turmeric (Curcuma Ionga L.) Root Extract, Blueberry (Vaccinium spp.) Fruit Extract
Amino Boost Blend
L-Arginine, L-Citrulline, L-Lysine, Beta-Alanine and Natural Carotenoids
Supplementation Boost Blend
GABA (Gamma Aminobutyric Acid) – Vegetarian Sourced min 98% Lutein, Zeaxanthin Isomers

Frequently asked questions