PureNourish

: Pure, protein-rich nutrition
PureNourish from the Slenderiiz range developed by ARIIX is a nutritional supplement designed to improve digestion and optimise nutrient absorption.
Each dose combines 14 essential vitamins and minerals with high quality protein, natural enzymes and 28% of the daily recommended fibre in a nutritious shake.
The use of pea protein, rather than animal protein, improves digestion and promotes optimal nutrient absorption.
Everyone agrees that diet is a crucial factor in good health. But with fast food on every corner and the ever-present
the ever-present lure of quick, nutrient-free calories, opting for nutritious, natural snacks is becoming a growing challenge.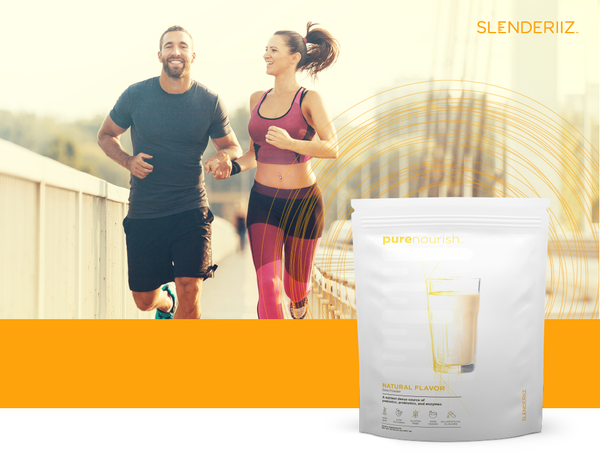 PureNourish : Mother Nature's protein
PureNourish is a food supplement designed to fill this nutritional gap in a delicious and simple way. Each serving combines high quality protein, natural enzymes, fibre and key vitamins and minerals in a good, nourishing food supplement shake.
PureNourish also contains probiotics and prebiotics to help maintain good gut health.
Rich in nutrients without all the calories
Diets tend to fail by focusing on reducing caloric intake while consuming foods with little nutritional value.
PureNourish is richer in nutrients per calorie than similar products but has no empty sugars, which reduces calorie intake without sacrificing daily nutritional requirements. Instead of sucrose, xylitol is used as a sweetener derived from the luo han guo fruit, whose natural sweetness contains fewer calories and is excellent for low glycemic index diets.
Naturally allergen-free
Unlike most shakes, PureNourish is completely free from soy, preservatives, dairy, genetically modified organisms and wheat, making it safe for consumption by many people with intolerances to these ingredients. This means that almost anyone can benefit from including PureNourish Natural in their diet.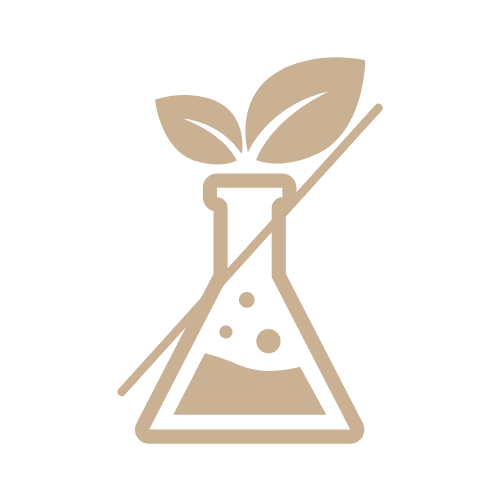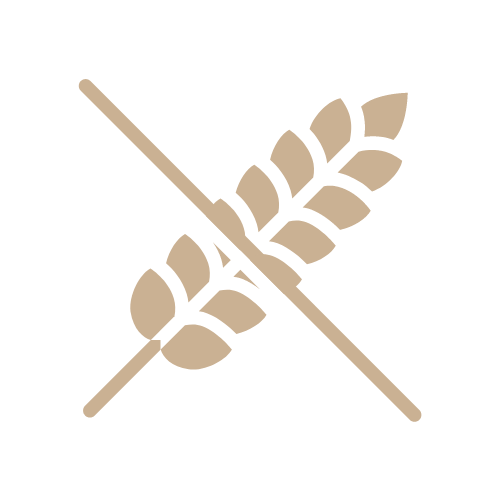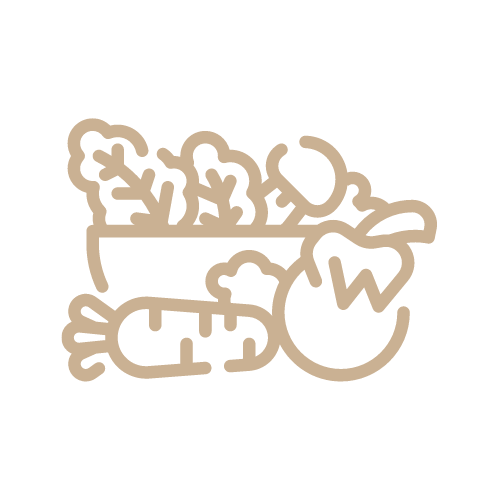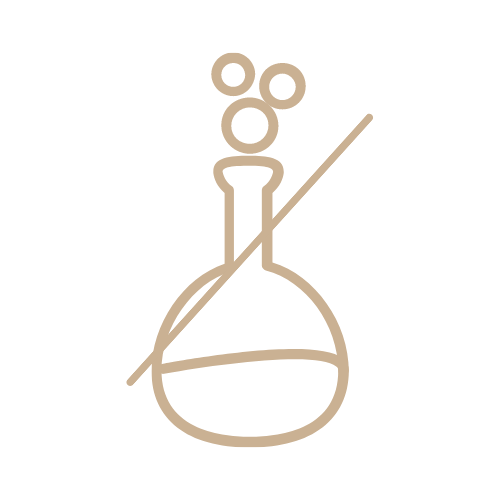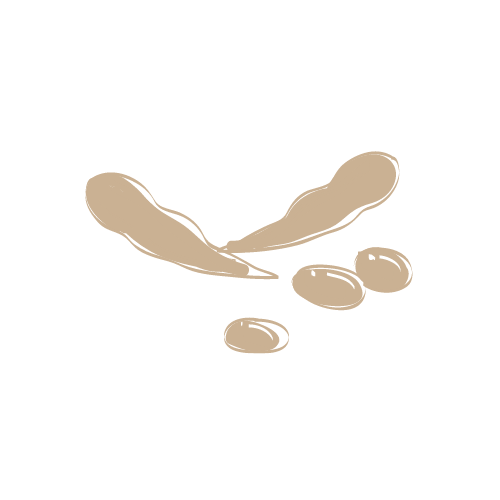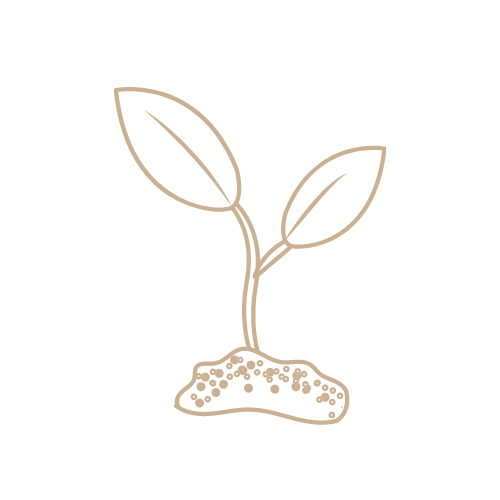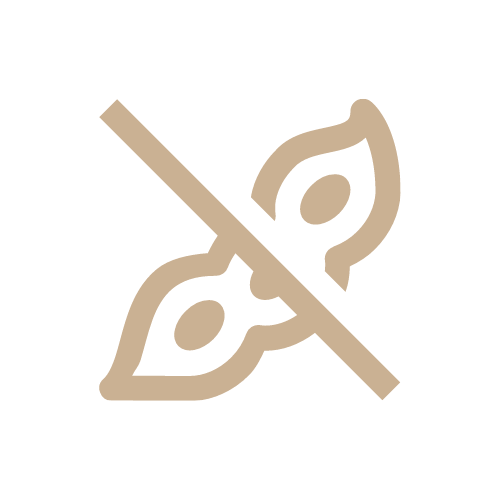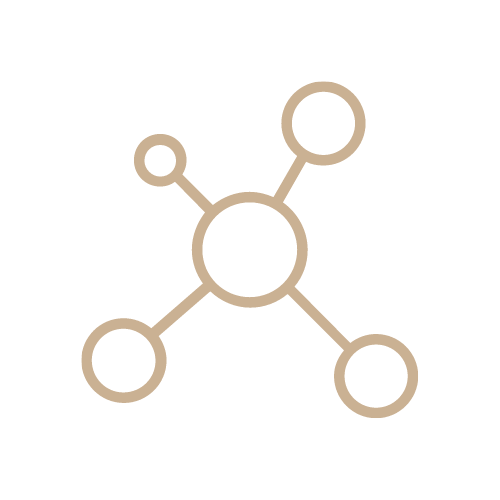 PureNourish's sweet and mild taste is great on its own or easily mixed with other flavours. Enjoy it with fruit or add it to a smoothie for variety.
How do I take PureNourish ?
Mix one scoop of PureNourish with Beauty Boost or Power Boost and 240 ml (8 oz) of cold water. Shake vigorously to mix well.
For a creamier shake, use almond or coconut milk.
Precautions :
If you are pregnant, breastfeeding or have a medical condition, consult your doctor before using PureNourish.

If you are allergic to any of the ingredients, consult your doctor.

Store in a cool, dry place, away from light.

Keep out of reach of children.