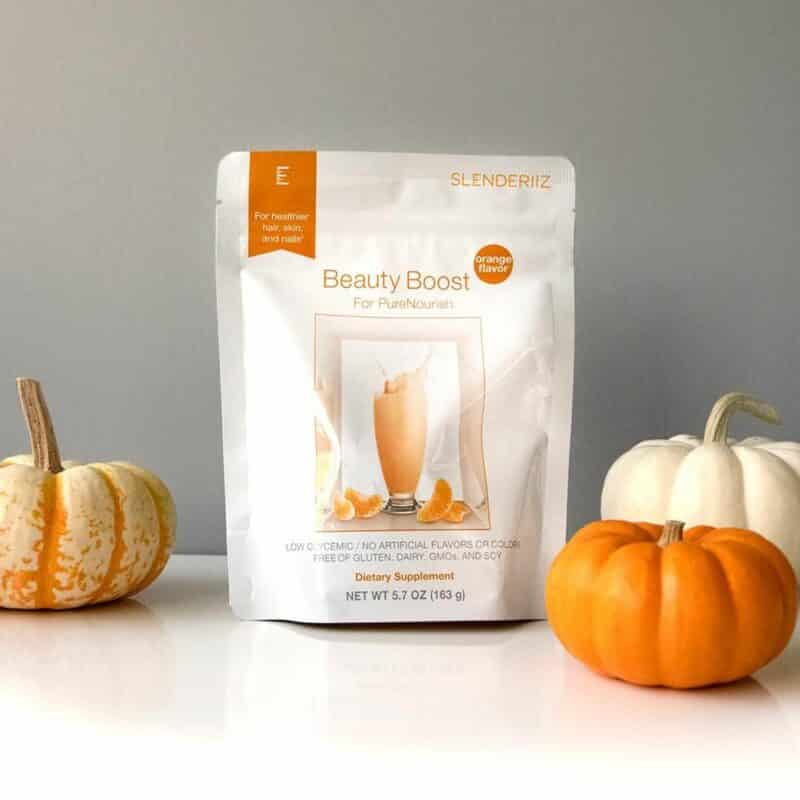 Beauty Boost : radiance and shine
Hair loss, brittle nails, dull skin… Beauty Boost from the Slenderiiz range developed by ARIIX contains a patented blend of ingredients offering a host of health benefits, especially for those experiencing hair loss, brittle nails or dull skin tone!
Include Beauty Boost in your weight loss program:
When you lose weight, you want to look your best. Beauty Boost restores the health of your hair, nails and skin so you can be completely confident in your appearance.
The formula delivers benefits from within with a blend of Dermaval (TM) and Aquamin (TM) that improve skin, hair and nails. Beauty Boost can be used alone or in addition to PureNourish to add a delicious orange flavoured alternative to your new dietary options.
Flavoured with Mandarin Extract and Dried Papaya Formulated with Dermaval, a dietary supplement that adds additional phytochemicals and enzymes. Contains Aquamin, a seaweed extract rich in bioavailable minerals Added biotin for healthy nails.
Get even more benefits by adding it to your PureNourish by ARIIX!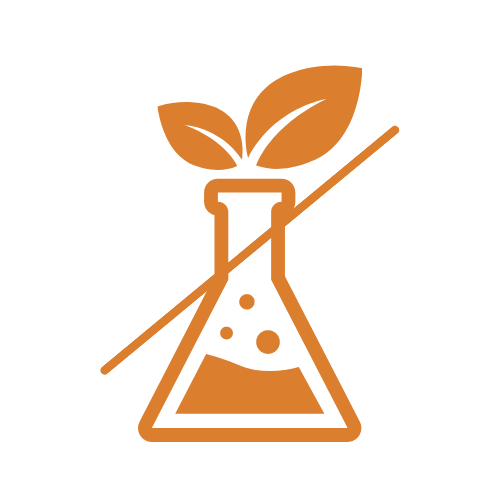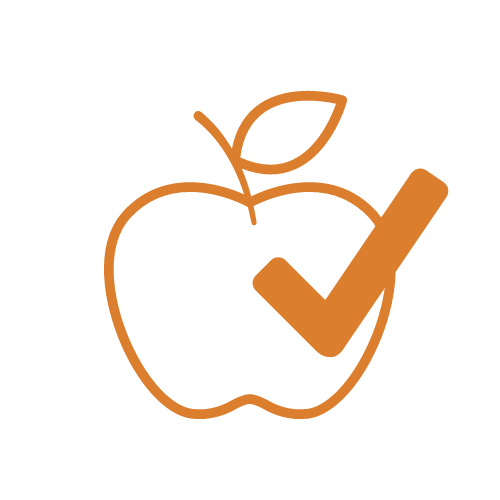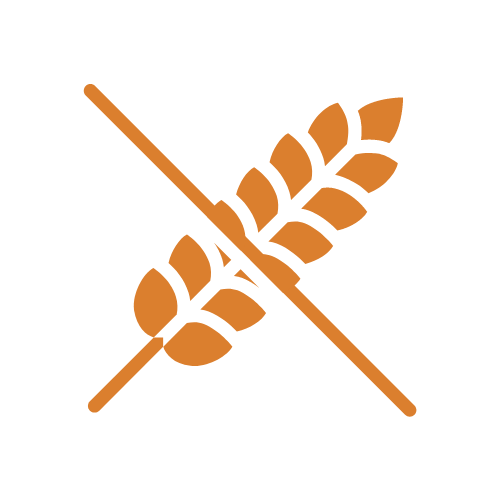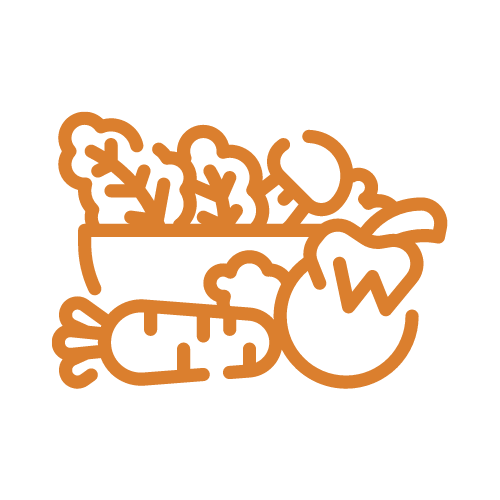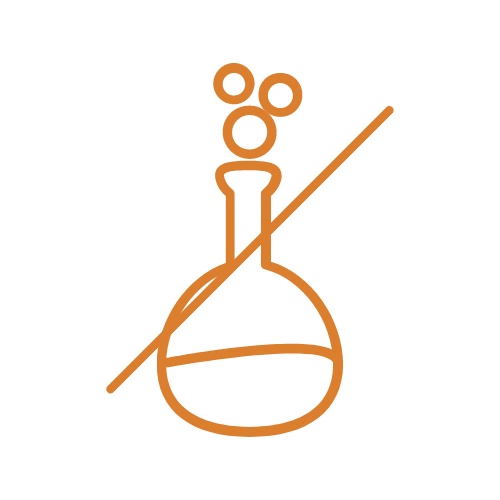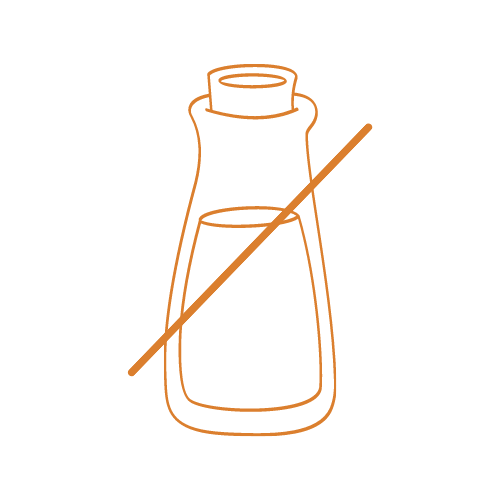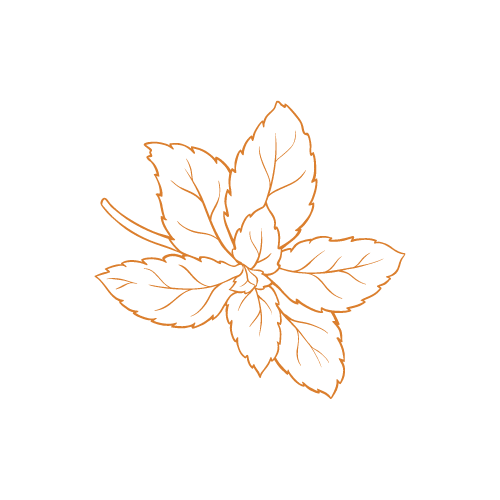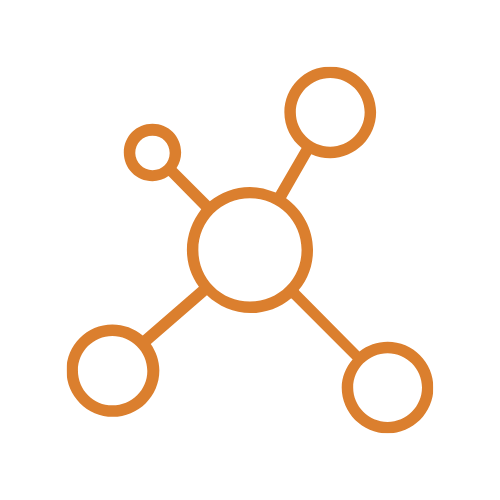 What are the ingredients?
Erythritol: a natural sweetener found in fruit.

Oligosaccharides: carbohydrates that contribute to good intestinal function and overall health.

Papaya powder.

Natural flavours (from mandarin, mango and citrus).

Red algae (Aquamin): protects the epidermis, improves skin elasticity, nourishes skin and hair.

Biotin: for brittle and fragile nails, acne, oily skin problems, and hair loss and greying.

DermavalTM.

Stevia leaf extract.

Citrus bioflavonoids.



How to take the Beauty Boost ?
Mix one scoop of Beauty Boost with 240 ml of cold water. Shake vigorously and enjoy. 
For a creamier shake, use almond or coconut milk. 
For even more benefits add 2 scoops of PureNourish to your shake!
Precautions :
If you are pregnant, breastfeeding or have a medical condition, consult your doctor before using Beauty Boost.

If you are allergic to any of the ingredients, consult your doctor.

Store in a cool, dry place, away from light.

Keep out of reach of children.