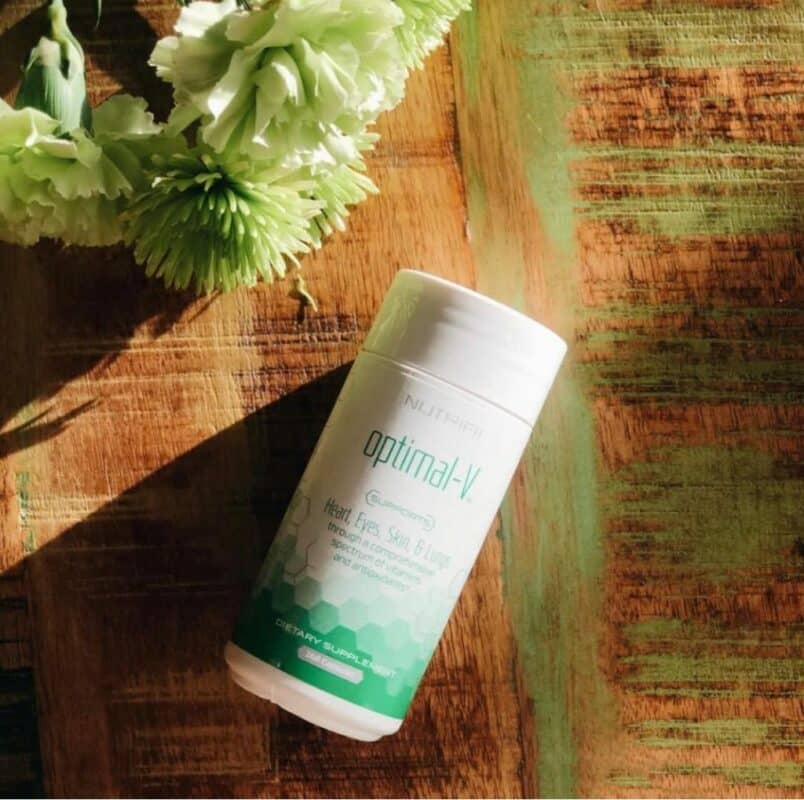 Optimal-v

: complete vitamin synergy
OPTIMAL-V of the NUTRIFII range developed by ARIIX contains 17 different vitamins, as well as unique and beneficial ingredients such as beet root, wheat grass and grape seed extract, which stimulate your immune and nervous systems.
When your body is deficient in vitamins or minerals, you may feel mentally and physically weakened. Consider these powerful capsules as your first step towards achieving and maintaining optimal health.
What are the benefits of Optimal-V ?
Full range of high potency vitamins, phytonutrients and micronutrients

Helps remedy nutrient deficiencies

Well-balanced ratios for daily use and superior absorption

Optimal Daily Intake is used to achieve optimal nutrition, rather than the bare minimum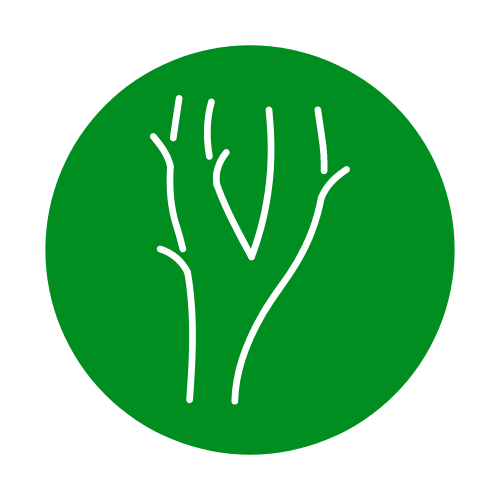 SUPPORTS THE BLOOD VESSELS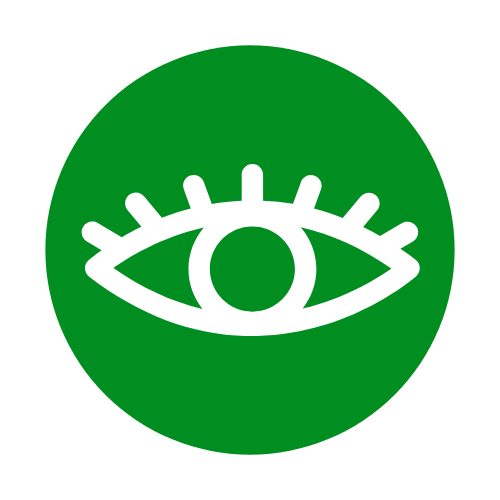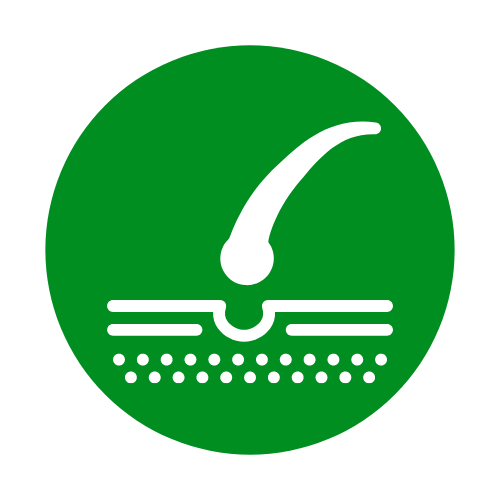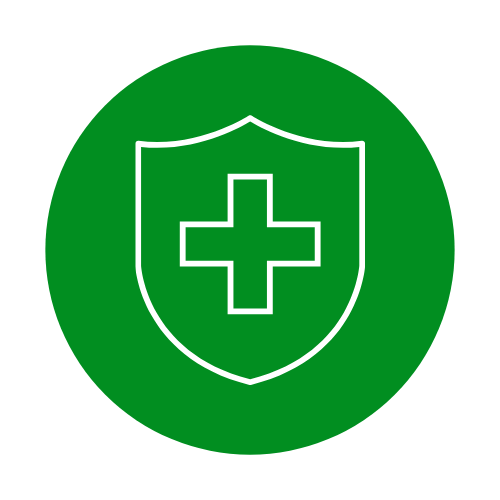 SUPPORTS THE IMMUNE SYSTEM
Ingredients Optimal-V Ariix :
Vitamin A (as: Beta-carotene)

Vitamin C (as: calcium ascorbate, potassium ascorbate, zinc ascorbate, magnesium ascorbate and acerola berry extract)

Vitamin D3 (as: cholecalciferol)

Vitamin E (as: d-alpha tocopheryl succinate and mixed tocopherols)

Vitamin K (as: phylloquinone)

Vitamin B1 (as: thiamine HCl)

Vitamin B2 (as: riboflavin)

Niacin (as: niacinamide and nicotinic acid)

Vitamin B6 (as: pyridoxine HCl)

Folic acid

Vitamin B12 (as: methylcobalamin)

Biotin

Pantothenic acid (as: d-calcium pantothenate)

Grape seed extract

Inositol

Bromelain

Calcium (as: calcium ascorbate)

Molybdenum (as: molybdenum citrate complex)

Vegetable powders
How to take

Optimal-V

?
Contains 168 capsules
The recommended dosage for Optimal-V is 3 tablets, twice a day, preferably with meals.
"Numerous studies have shown that once-a-day multivitamins provide no significant health benefits. However, thousands of studies show the health benefits of supplementing a healthy diet with the optimal or advanced levels of nutrients found in Optimals. That's why we strongly encourage you to consume the recommended amount listed on the bottles."
Precautions:
Consult your doctor before taking a new food supplement if you have allergies.

If you are pregnant, breastfeeding or have a medical condition, consult your doctor before taking a new food supplement.

Mild itching and rash-like symptoms are rare, but can occur. Your skin is the largest organ in your body and therefore often reacts when you change your nutritional intake. Vitamin A and Niacin are important contributors to these symptoms. Your body should naturally adapt to this supplementation within 1-2 weeks. You can decrease your dose to relieve the symptoms. If they persist or worsen, stop taking Optimals immediately and consult your doctor.

Stomach upset and nausea are common symptoms and indicate that your body is adjusting to the new vitamins and minerals you are taking. To alleviate this problem, be sure to take the supplements with meals. Not only will this help alleviate the symptoms, but certain micronutrients and co-factors in the food actually help increase the absorption of the nutrients in the supplements. Your body should naturally adapt to your new diet within 1-2 weeks, which will ease the symptoms. If this is not the case, please contact your doctor.

Store in a cool, dry place, protected from light.