MOA

: the power is in the gourd
NUTRIFII MOA developed by ARIIX is a patented, nutrient-rich blend of 36 superfoods and superfruits combined in a synergistic, low-glycemic formula that helps provide exceptional health benefits.
From superfoods and superfruits, MOA contains a proprietary mushroom complex that helps support healthy immune function. This premium formula also includes Bergavit® (bergamot extract), a revolutionary nutraceutical extract that supports cardiovascular and metabolic well-being.
It is expertly formulated with BioPerine® for increased bioavailability of these meticulously selected ingredients.
Used regularly, MOA helps reduce oxidative damage caused by free radicals and promotes healthy digestion, robust cellular defenses and immune function. Each tiny bottle of MOA from ARIIX contains enormous strength! Consider MOA the ideal supplement to help protect cells from oxidative stress, boost your metabolism and energy, and support your immune system.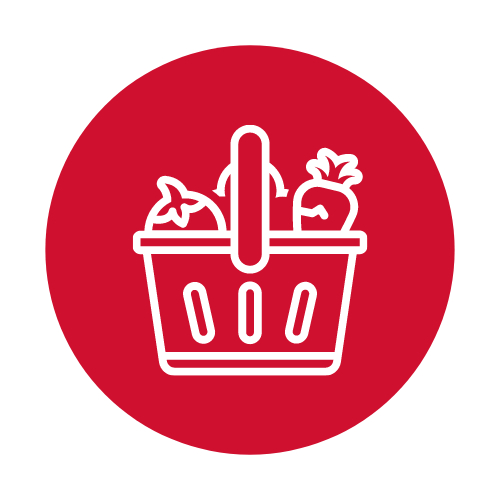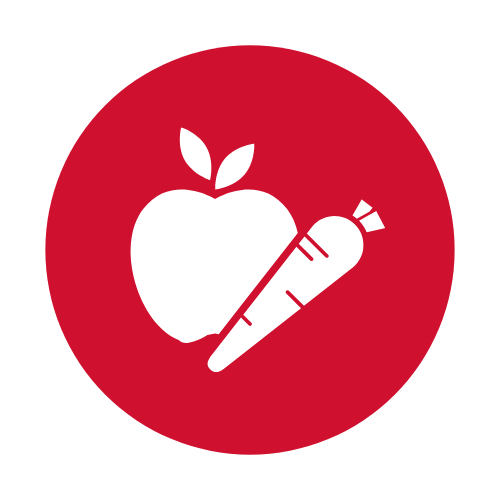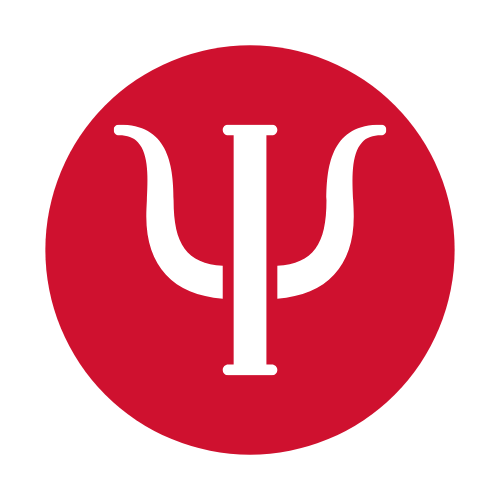 support for the psychological function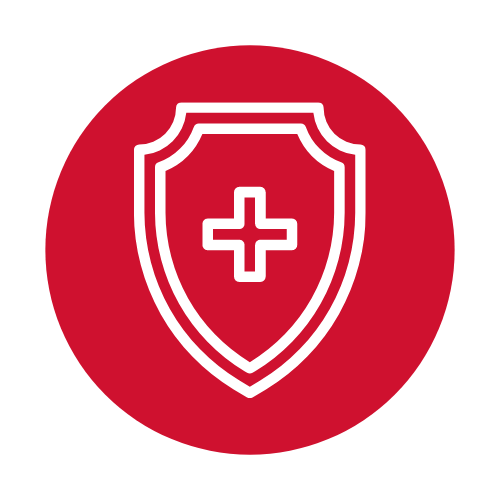 Unique
NUTRIFII's MOA formulation is unlike any other, with 36 of the world's most potent ingredients. Various purees, extracts and authentic juices, it is by far the only superfood blend on the market today.
pure
We carefully select the purest and most nutritionally dense ingredients, free of gluten, dairy and artificial ingredients.
simple
Thanks to our convenient individual flexible bottles, you can enjoy ARIIX MOA anytime, anywhere, making it easy to consume and share!
What are the benefits of

MOA Nutrifii

?
Powerful superfoods and superfruits.

Nutrient-dense ingredients with low glycemic index.

Helps protect cells from oxidative stress.

Patented Mycofusion™ cultivation process enhances the immune system's strengthening capabilities.

Boosts metabolism and energy.

Contains Bergavit® to support overall health.

Contains BioPerine® for increased bioavailability.
Key ingredients ?
Bergamot: A lemon from Calabria, Italy.
Shiitake Mushrooms: Originating in East Asia and cultivated for over a thousand years. They have been used in traditional medicine and as a culinary ingredient for generations.
BioPerine: An extract of the black pepper fruit. BioPerine has been clinically proven to enhance the absorption of supplemental nutrients in the body, such as vitamin A, vitamin B6, vitamin C, selenium, CoQ10, curcumin and acetyl glutathione.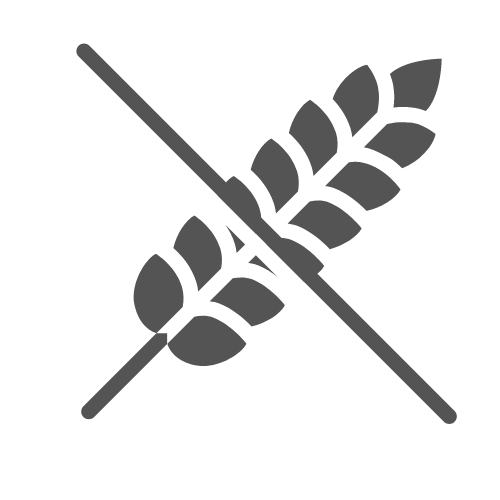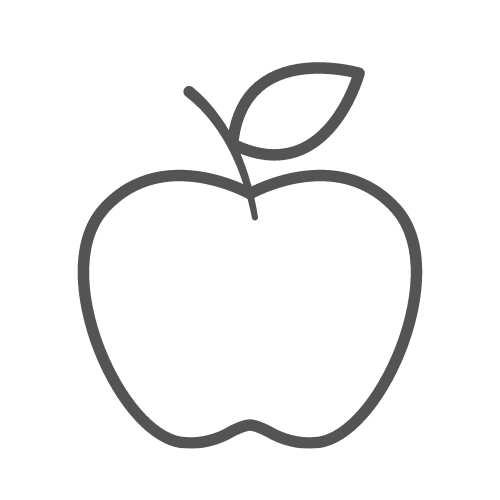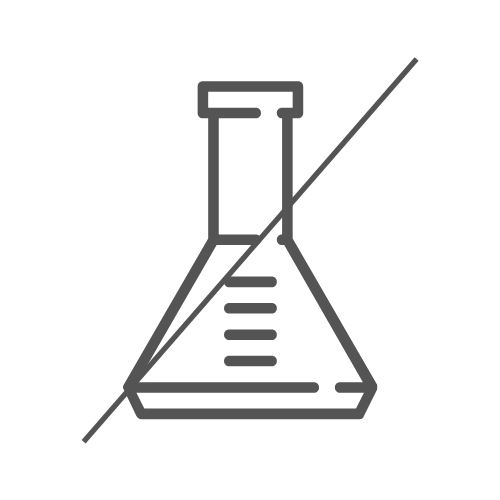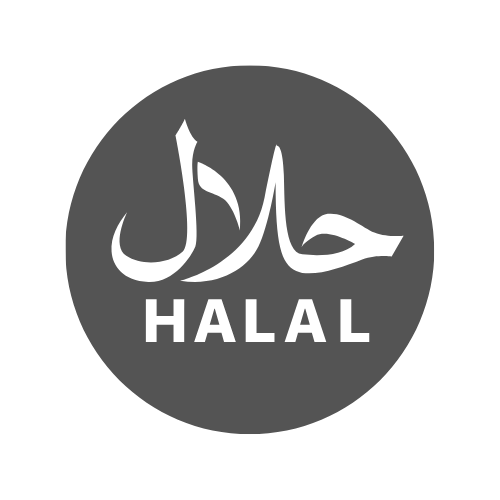 How to take MOA ?
Contains 30 flexible bottles (50ml)
MOA is available in convenient individual bottles that you can open and enjoy. You can add it to a juice or smoothie.
Drink one bottle once or twice a day.
Precautions:
Food supplements should not be used as a substitute for a varied and balanced diet and a healthy lifestyle.

Consult your doctor before taking a new food supplement if you have allergies.

Consult your doctor if you are taking anticoagulants 

If you are pregnant, breastfeeding or have a medical condition, consult your doctor before taking a new food supplement.

Store MOA bottles in the refrigerator to be consumed cold or in a cool, dry place out of the sun.

Do not give to children under the age of 12.

If you notice any side effects, stop taking MOA.