Elite : support your body and your beauty
An Elite Formula
ELITE the newest addition to the NUTRIFII line developed by ARIIX is a revolutionary formula designed to improve your overall well-being. Harnessing the power of super herbs and nutrients, Elite helps support the immune and nervous systems, as well as normal psychological functioning, while providing additional skin health benefits.
Live Your Best Life
With Elite's incredible fusion of quality vitamins, anti-aging plant extracts and powerful nutrients, your body will be well equipped to stay strong. We all need stronger immune systems, better hydration, better nutrient absorption, cell protection from oxidative stress, less fatigue and a better night's sleep to live an elite life. Fortunately, you don't have to look far because Elite can meet all these needs.
Beauty starts from within: isn't it time to unleash the most radiant version of yourself? Bring out the best in your body with the powerful blend of herbs and nutrients found in ELITE.
BALANCE
Evening primrose and red clover help to support the whole body.
SKIN HEALTH
Ce mélange unique comprend des ingrédients puissants comme la groseille indienne qui favorise la formation normale de collagène pour le fonctionnement normal de la peau.
IMMUNE SUPPORT
By adding Elite to your daily regimen, you can promote a strong immune system and maintain its normal function during and after strenuous exercise.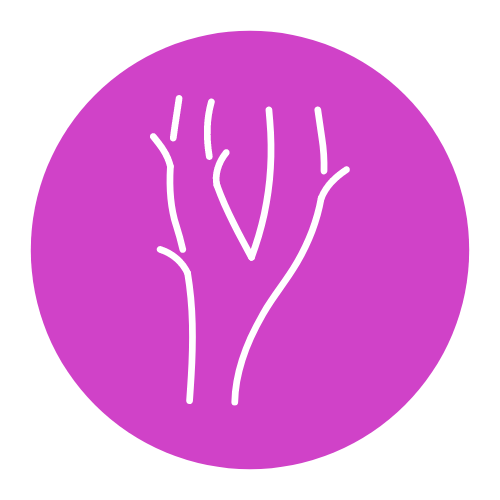 COLLAGEN FORMATION TO SUPPORT BLOOD VESSELS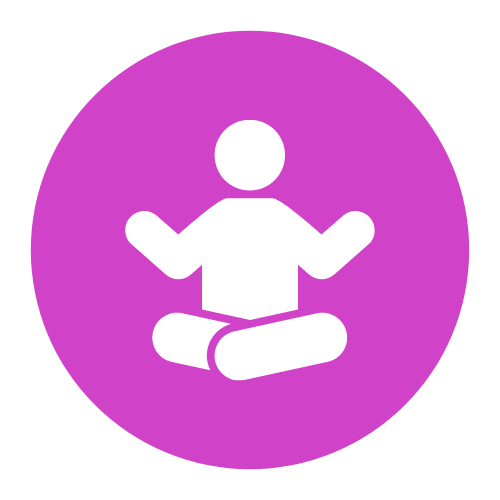 CONTRIBUTES TO EMOTIONAL WELL-BEING
HELPS TO REDUCE FATIGUE AND EXHAUSTION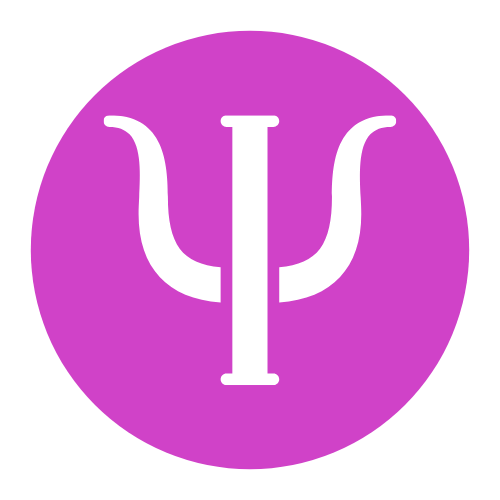 SUPPORTS NORMAL PSYCHOLOGICAL FUNCTION
The benefits:
Supports the nervous system

Supports normal psychological function

Helps to improve mood

Helps support and maintain normal immune system function, both during and after strenuous exercise

Promotes healthy skin

Low glycemic index and gluten free
How to take

Elite

?
Contains 28 individual 6g sachets.
Mix 1 sachet in 470 ml of water and shake well. Once a day.
What are the ingredients of

Elite

? 
Astaxanthin
Strengthens the body's immune system and promotes health with 3000 times the strength of resveratrol and 800 times the strength of CoQ10.

Considered one of nature's most powerful nutrients.

Promotes good stamina and energy levels.

Rejuvenates the skin from within by improving its moisture level.
Ashwagandha
Often referred to as the "ultimate mood food", ashwagandha helps promote inner peace.

Helps promote restful sleep.

Supports the nervous system.

Helps support normal psychological functioning.

Promotes normal collagen formation for normal bone function.

Rejuvenates the skin from within by helping to improve the skin's moisture level.
Indian gooseberry
A super-nutritious beauty food that contributes to skin health.

Helps to reduce skin dryness.

Rich in phytochemicals and nutrients that help protect cells against oxidative stress.

Helps maintain a normal energy metabolism.

Supports the functioning of the immune system.
L-Lysine
An essential amino acid that promotes skin health.

Helps maintain normal immune system function during and after intense exercise.

Promotes a healthy body.
Aloe
By providing essential amino acids to the body, Aloe Vera supports the proper functioning of the immune and digestive systems.

Promotes the absorption of nutrients.

Contains vitamins, minerals, trace elements and 18 of 21 amino acids.

Contains positive flora to support the entire digestive system.

Provides enhanced nutritional support.
Sacred Basil
Supports a healthy nervous system.

Promotes healthy immune function.
Evening Primrose
Helps with overall skin health.
Red clover
Helps in the formation of collagen for normal skin function.
Precautions :
If you are pregnant, breastfeeding or have any health problems, consult your doctor before taking ELITE.

If you are allergic to any of the ingredients, always consult your doctor before taking a food supplement.

Store in a cool, dry place away from direct sunlight.

Keep out of reach of children.