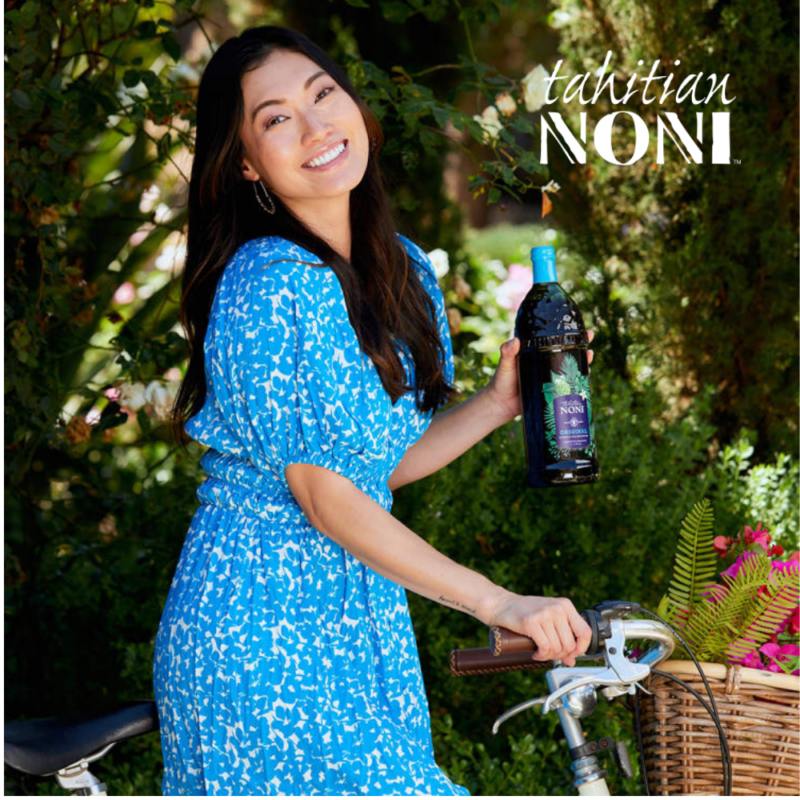 Tahitian Noni ORIGINAL: Pure energy
Tahitian Noni ORIGINAL is an exceptional product that has proven itself millions of times over. A fruity drink made from the noni superfruit from Tahiti in French Polynesia, Tahitian Noni ORIGINAL contains manganese, which is particularly effective for :
protect cells against oxidative stress (pollution, smoking, alcohol, rich diet,…)
maintain a healthy bone structure
an energetic metabolism
normal renewal of connective tissue
The benefits of the noni plant : 
Already used in the time of the Polynesian natives for its multiple beneficial properties, the pure noni purée present at 89% in Tahitian Noni ORIGINAL will help you to feel fit and vigorous at any age.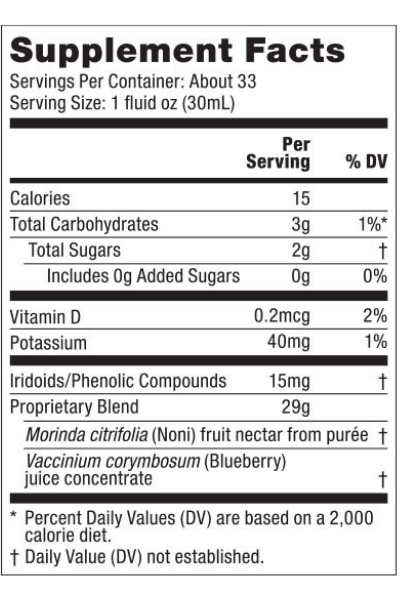 *Percentage of recommended daily allowance (RA).
Contains naturally occurring sugars. No added sugars, no sweeteners.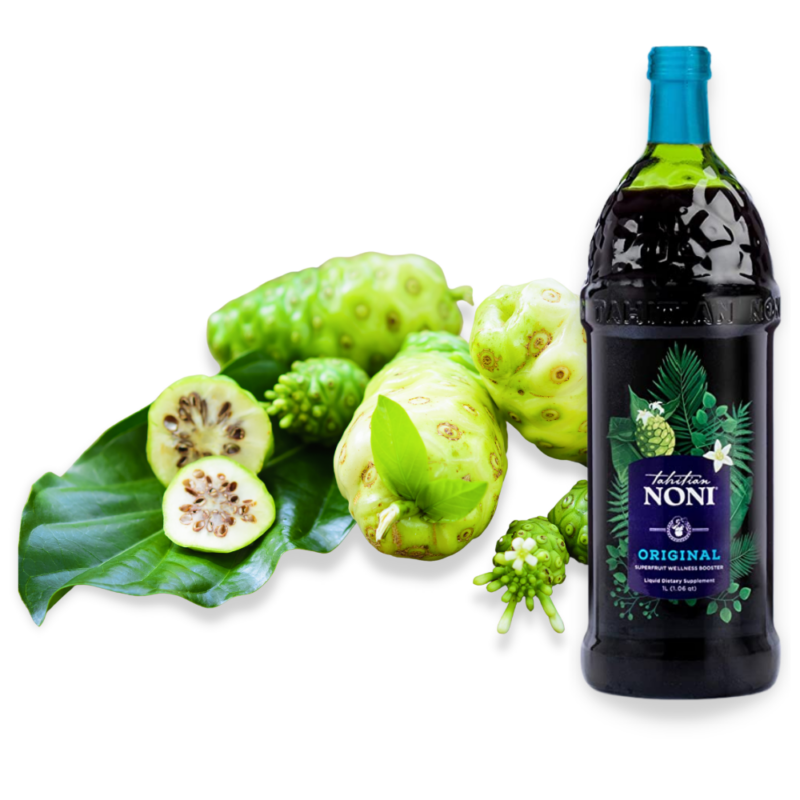 Directions for use : 
2 x 30 ml per day, preferably before meals, as part of a varied, balanced diet and healthy lifestyle.
Shake the bottle well before use.
Store in the refrigerator after opening.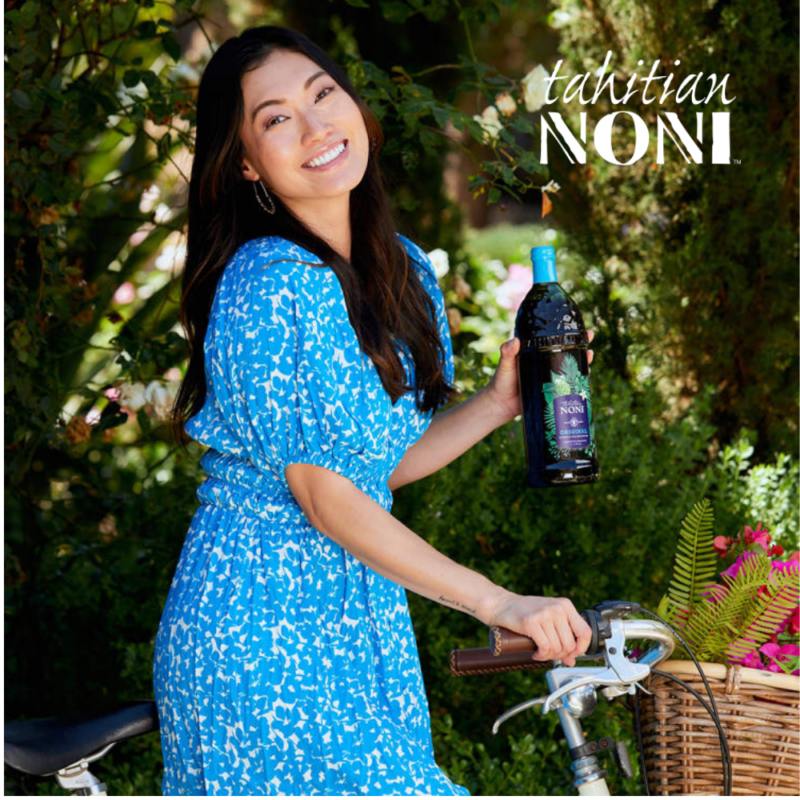 Ingredients of Tahitian Noni ORIGINAL :
Morinda Citrifolia fruit nectar made from pure noni puree (noni, fruit from French Polynesia) 89%, Vitis vinifera fruit juice concentrate (grapes) 5.5%, Vaccinium corymbosum fruit juice concentrate (blueberries) 5.5%, natural flavours, Pasteurized.