Power Boost : get a head start
Power Boost, the food supplement from the Slenderiiz range developed by ARIIX, promotes weight loss, regulates blood sugar levels and muscle mass thanks to L-glutamine, an amino acid found in your muscles.
Power Boost supports the body while stimulating a positive mood and promoting nutrition.
It is blended with cocoa beans, which are valued not only for their wonderful taste but also for their high nutrient content. Coconut oil is also added to provide a rich source of nutrition to help nourish the body.
What are the benefits of Power Boost ?


Medium chain triglycerides from natural coconut oil to improve endurance.


Regulates blood sugar and muscle mass.

Stimulates a positive mood.

The BCAA's in Power Boost help to maintain the muscles at a low calorie diet.

L-glutamine to support optimal athletic performance and recovery.

Branched-chain amino acids reduce mental fatigue and preserve lean muscle mass.

Enriched with pure cocoa providing antioxidants and cardiovascular support.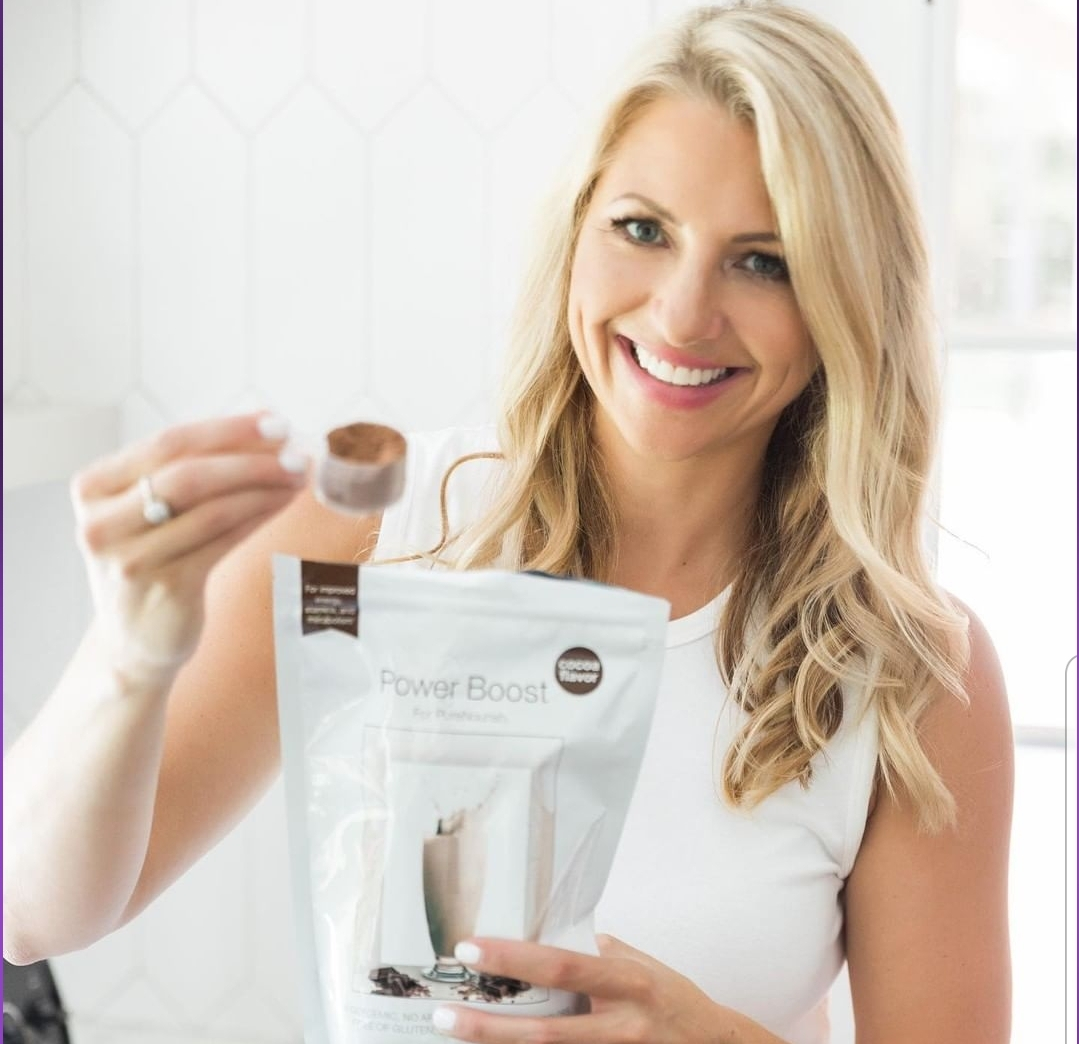 Use Power Boost in addition to PureNourish or on its own to help your body replenish the nutrients it needs.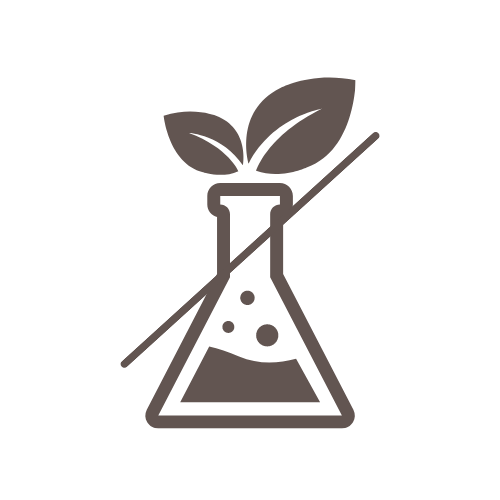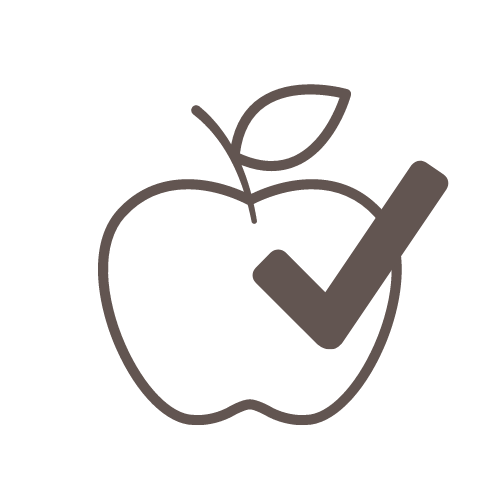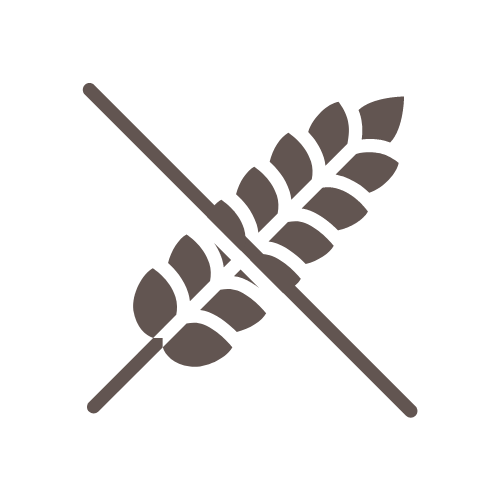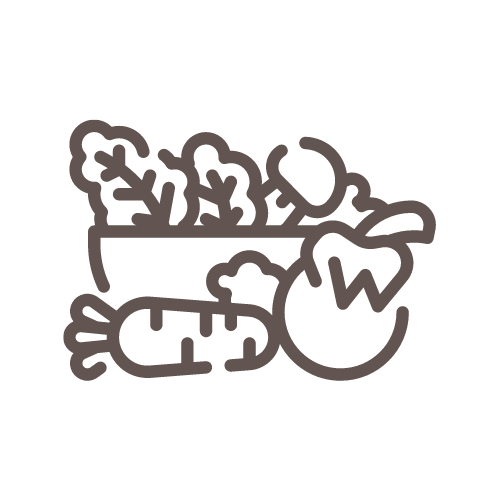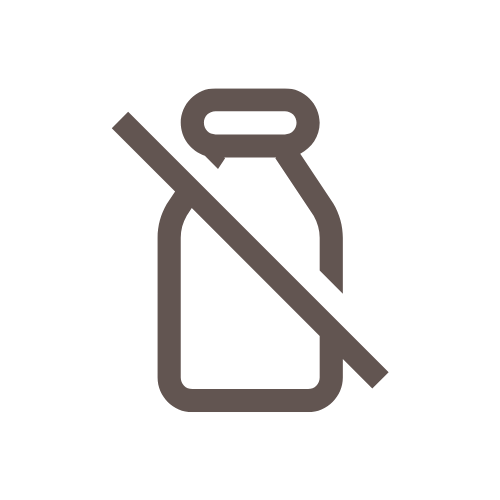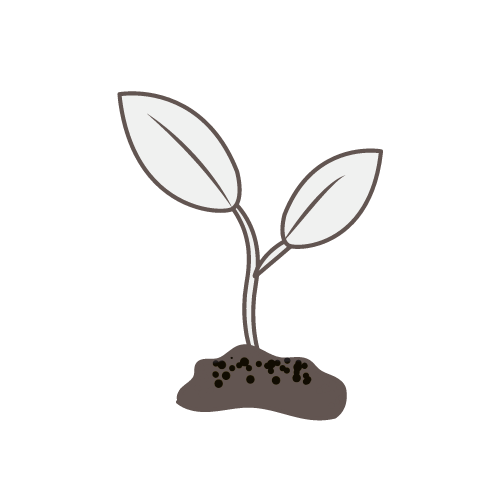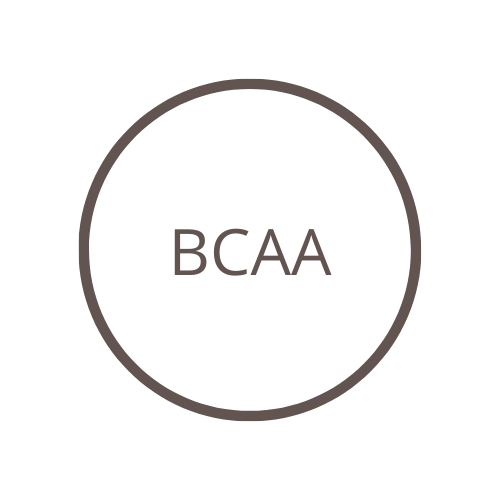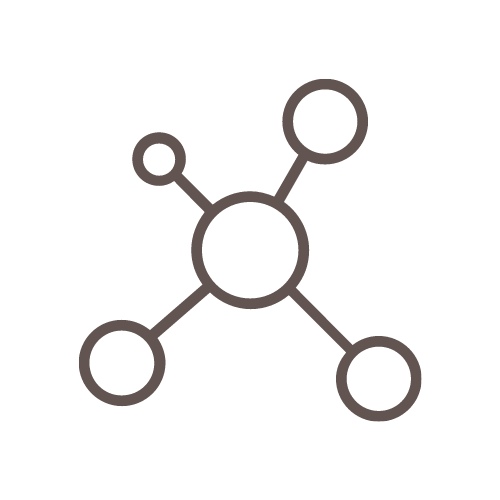 The ingredients:
Dutch cocoa powder (alkaline)

Coconut sugar

Coconut milk powder

Natural vanilla flavouring

Branched Chain Amino Acid Powder

L-Glutamine powder

Sunflower Lecithin Powder

Stevia leaf

Medium Chain Triglyceride Powder

Guar gum

Luo Han Guo

Sodium chloride
How do I take Power Boost ?
Add one scoop of Power Boost with 2 scoops of PureNourish, or take it alone with 240 ml (8 oz) of water. Shake vigorously to mix well.
For an even creamier shake, use almond or coconut milk.
Snack on it. If you exercise, take Power Boost before or after your workout.
Precautions :
If you are pregnant, breastfeeding or have a medical condition, consult your doctor before using Power Boost.

If you are allergic to any of the ingredients, consult your doctor.

Store in a cool, dry place, away from light.

Keep out of reach of children.