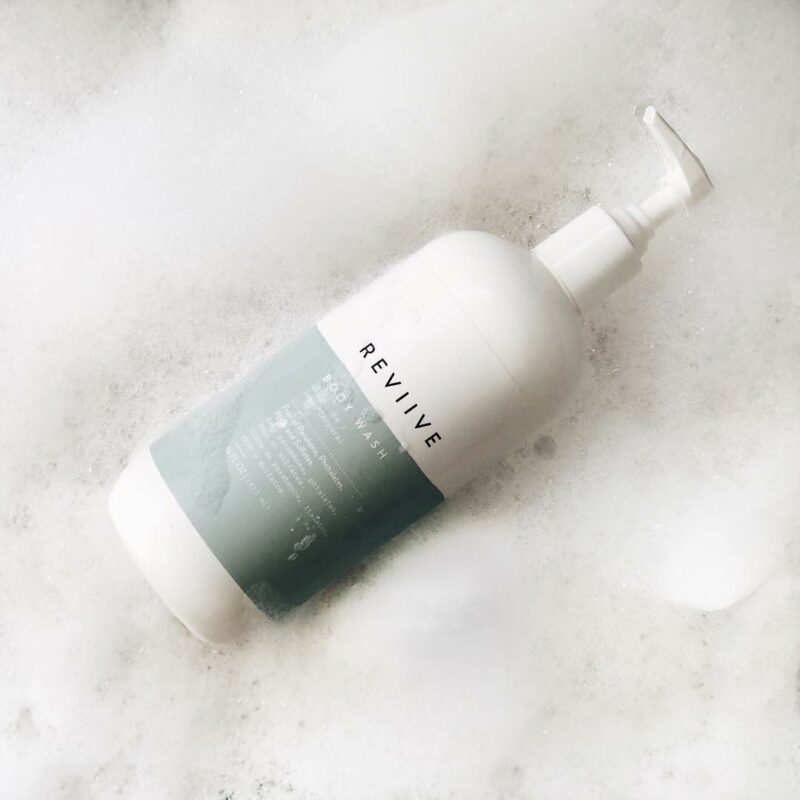 Reviive Shower Gel : Feeling clean has never been so pleasant
No more toxic shower gels… Our luxurious formula uses only gentle cleansers, plant extracts and natural essential oils, for a fragrant shower gel that leaves you glowing and cleaner than ever. Suitable for the whole family…
Breathe in the scent of cleanliness. Reviive ARIIX Shower Gel is 100% toxin-free and made with natural ingredients, this shower gel has everything you want and nothing you don't.
Gentle cleansing agents with plant extracts and natural essential oils combine in a luxurious formula for a fragrant, healthy cleanse from head to toe.
The advantages of Ariix Shower Gel :

Tuscan citrus blend with orange and jasmine scent.

A silky, luxurious wash that leaves the skin soft and smooth.

Soft blue lupin extract cares for your skin and improves its elasticity.

Unique water-soluble proteins and peptides to care for your skin.