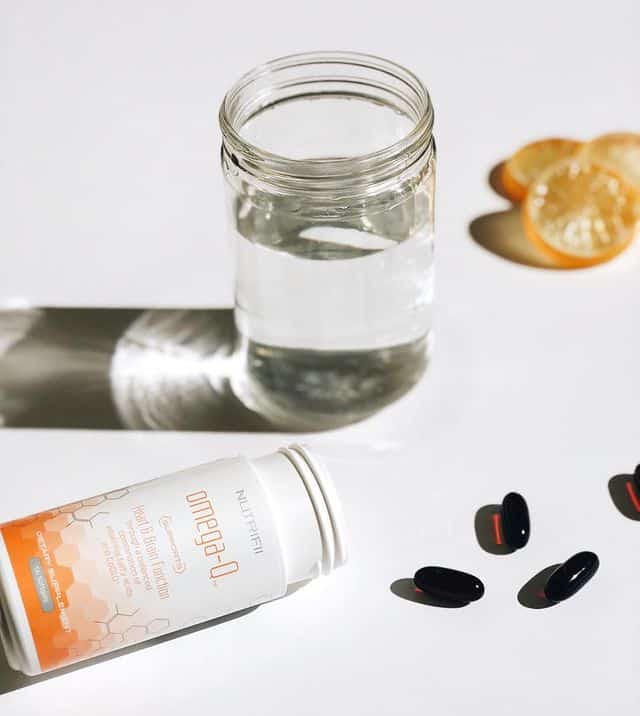 Omega-Q : optimal protection
OMEGA-Q from the NUTRIFII range developed by ARIIX is a unique blend of omega essential fatty acids and coenzyme Q10 (CoQ10), two of the most powerful ingredients on earth for initiating and maintaining overall health. This intelligent combination is designed to support and protect overall health.
OMEGA-Q protects your heart and brain and you wouldn't be you without them! Let Omega-Q's unique blend of essential fatty acids and CoQ10 provide optimal protection.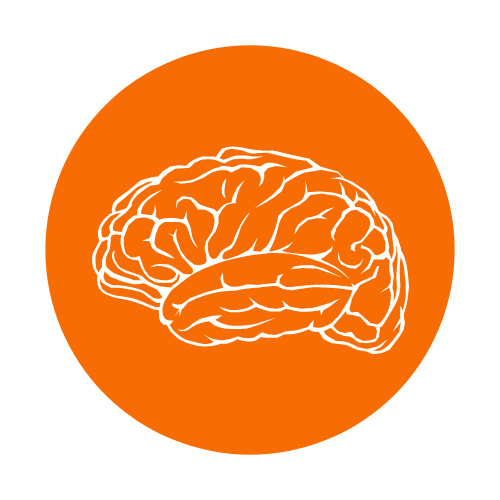 What are the key ingredients?
A key substance that the body needs to function. As CoQ10 levels naturally decline with age, it is vital to supplement your diet with extra CoQ10 to maintain healthy and optimal levels.
Since omega-3 fatty acids cannot be maintained in the body, it is also important to regularly supplement your diet with omega-3.
Both CoQ10 and Omega-3 fatty acids are essential for your body. When you combine OMEGA-Q with ARIIX Optimals, you provide all the essential nutrients needed for your overall health. OPTIMAL-M & OPTIMAL-V contain essential support of B vitamins and minerals. OMEGA-Q contains both omega-3 essential fatty acids and CoQ10, also necessary for optimal health.
Eighty percent of the population has a diet deficient in omega-3 fatty acids and should supplement it with OMEGA-Q. However, if you have a diet rich in cold water fish and other sources of omega-3 fatty acids, you may not need to take OMEGA-Q. OMEGA-Q or BIOPRO-Q (which also contains CoQ10) are supplement choices that can help you ensure adequate levels of CoQ10 in your diet.
How to take omega-q ?
56 softgels
The recommended dosage is one to two capsules per day, preferably with meals.
Precautions :
Consult your doctor before taking a new food supplement if you have allergies.

If you are pregnant, breastfeeding or have a medical condition, consult your doctor before taking a new food supplement.

Store in a cool, dry place, protected from light.