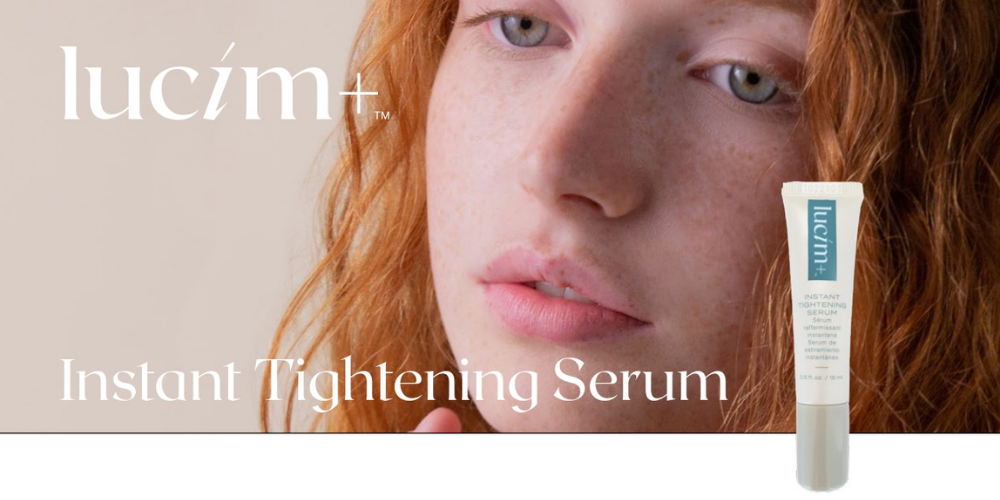 Instant Tightening Serum: Visibly smoothes the skin
Natural minerals such as silicates settle on the skin's surface and form a crystalline matrix to visibly smooth the skin after just one application. Combined with Snap 8, a powerful octapeptide, Lucim Instant Tightening Serum by ARIIX can also help improve the appearance of fine lines over time.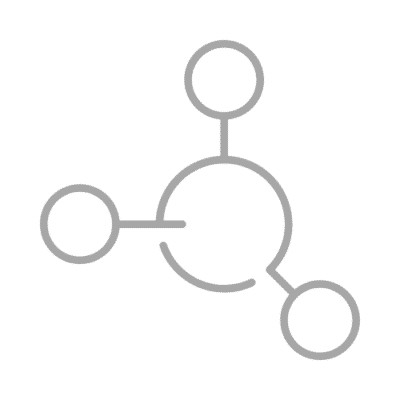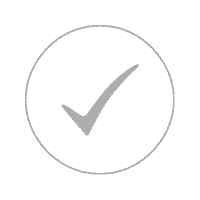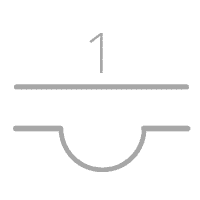 RESULTS AFTER ONE
SINGLE APPLICATION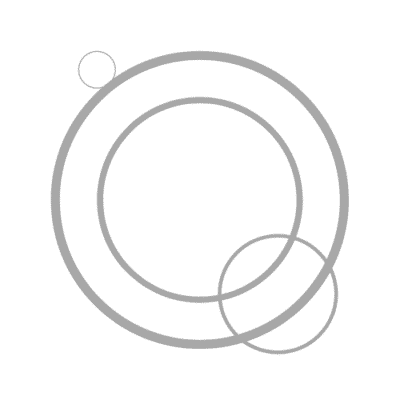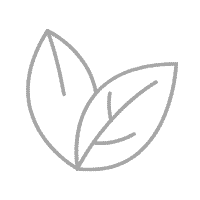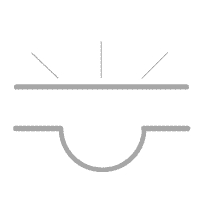 ALWAYS NATURAL
Use natural ingredients in your skincare routine and be sure to give your skin only the best. We use only the best natural silicates, which means you won't have to worry about their safety or whether this product is ideal for your skin type.
A SPARKLE THAT STOPS TIME
Instant Tightening Serum visibly lifts and firms skin while smoothing the appearance of wrinkles, fine lines and under-eye puffiness for immediate regeneration and radiance that improves skin's texture and appearance over time.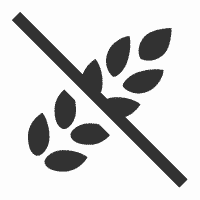 The Instant Tightening Serum is your solution for : 
Lifting and tightening of the skin
Visibly smooth fine lines
Reduce puffiness
How to use it?
Apply a thin layer to clean, dry skin, patting gently over bags and wrinkles. Allow to dry completely on the skin while keeping the face expressionless.
*For best results, apply the Instant Firming Serum 15 minutes after your Lucim morning routine.
Key ingredients:
Sodium Silicate, Aluminium Magnesium Silicate, Leuconostoc/Radish Root Ferment Filtrate, Acetyl Octapeptide-3.
Precautions: 
If you are allergic to any of the ingredients, always consult your doctor before taking a food supplement.
We recommend that you keep it in a cool, dry place, at a temperature below 25°C and out of direct sunlight.
Keep out of reach of children
F.A.Q. on The Tightening Serum :